happy fourth of july! is it just me or does it not feel like a holiday? we're having a low-key fourth... just going to see a potential house, hanging out with some friends for a bit and then relaxing at home for the majority of the day/night. anyways, here's what I'm loving on this red, white and blue wednesday...
I'm loving... America, duh. haha, had to - seriously though... loving the U.S. of A.
I'm loving... So You Think You Can Dance - fun fact: one of the top twenty is a ZTA from undergraduate chapter (UCF), so exciting - so I'm rooting for our little Eta Kappa (she's also from my hometown)!
I'm loving... The Bachelorette... I seriously am so in love with Emily and Jef, I shed tears when Jef read his letter to her... no really, crying like a baby [hello nursing hormones...].
I'm loving... juice. what? I love juice. I cannot drink enough freaking juice and there is none in our house right now and it's driving me crazy. we will be going to a gas station tomorrow to get my some OJ or some lemonade [random, but true]
I'm loving... my MacBook Air... it's light, sleek and just soooo much faster and intuitive than my six year old "vintage" MacBook that just died!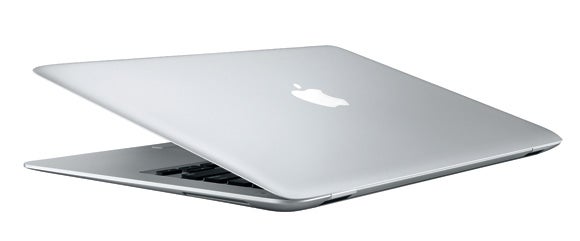 so that's my random list of what I'm loving this week... as always - I'm loving... my boys!
...and I'm loving my sweet, sweet girl - my Penny!
gah, so freaking cute.
don't you just want to kiss her sweet face?!
drink a cold one for me...