Saw this on The Little Blonde Girl's blog and figured it would be fun and I'd give it a whirl -- so I'm joining The Top Two Tuesday Blog Hop on The Undomestic Momma....
Top 2 Favorite Purchases Made This Year
1. Duh... do you even have to ask? Clearly, Oliver. Our little butterball of love is by far my favorite purchase... I don't think anything is topping him anytime soon!
don't you just want to give him a big ole squeeze? ah. so. cute.
2. This one is a little more difficult..... there are a handful of things that I have throughly enjoyed that I've bought in the past year we moved into a house so there's a bunch of furniture we just purchased, and little things for the house, and I have a huge problem with this little store you may have heard of [
sephora
... I love you] but I think the one other thing that we purchased that is my favorite purchase is my iPhone. How did I live without one?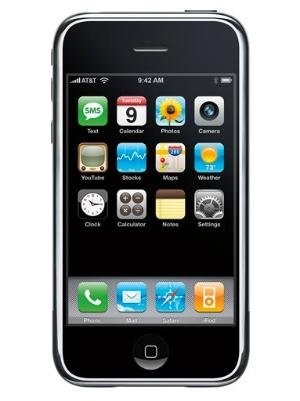 attached to my hip. or my hand. or my head.
mmm iPhone, I think I love you....