well this week is going along just swimmingly and I'm loving tons, including...
that my Carolina Gamecocks won the College World Series yesterday! [back to back national champions!!]
I'm loving that my beautiful best friend is coming to visit us this [three day!!] weekend...
I'm loving this adorable dress...
I'm loving the super fun summery color on my toes [opi strawberry margarita
!]...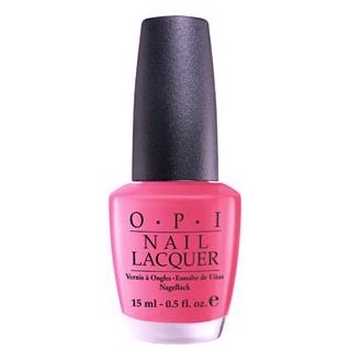 I'm loving that tonight is date night and we're trying Ethiopian food for the first time!
...and as always, I'm loving this guy [who I just might have not been the nicest to over the past few days... hormones, fun] and our adorable snuggly pup...
what are you loving on this sunny wednesday?